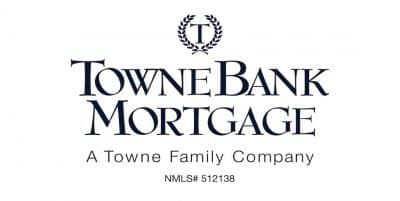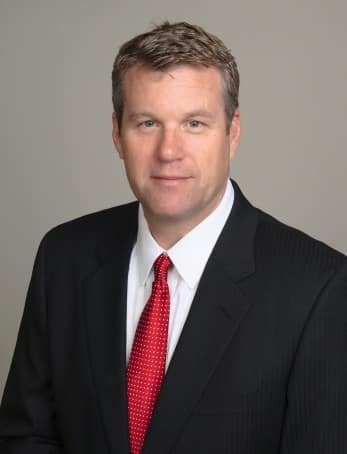 Mortgage Loan Officer
TowneBank Mortgage
NMLS ID #: 136526
600 22nd Street
Suite 300
Virginia Beach, VA 23451
I am committed to client satisfaction, and it drives me to work diligently on every loan. But my dedication is only part of the story. With more than 25 years of mortgage experience and a thorough knowledge of mortgage lending throughout the Greater Hampton Roads area and beyond, I can help you find a loan that meets your needs and get you to closing on time.
Whether you're referring a client or you're the homeowner, I am confident you will appreciate TowneBank Mortgage and what I can do for you. As a loan officer, I specialize in residential mortgage financing with a focus on builder relationships and new construction.
We offer a wide range of loans and a variety of terms and we're prepared to handle everything from complex financial situations to larger loan sizes. I will always be available to answer your questions throughout the mortgage process from beginning to end.
Call or email me today and let's get started on achieving your home financing goals.
Links and content are being provided for informational purposes only. TowneBank Mortgage has no control over any other website and is not able to endorse, guarantee or monitor content, availability, viewpoints, products or services that are offered or expressed on any site other than this one. For a complete list of our products and services please visit https://www.townebankmortgage.com/ or review our privacy policy. Equal Housing Lender. NMLS# 512138
TowneBank Mortgage has a paid advertising arrangement with The Z-Team.